Travel with ease during these times with the Virgin Australia App


Travel with ease during these times with the Virgin Australia App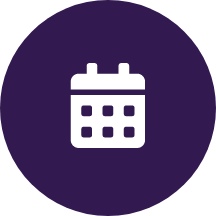 Manage your booking
We understand your plans might change during this time, and this could mean you need to change your flight. With our Flexible Flying policy, all bookings made from 9 March 2020 for travel up to 31 January 2021 can be changed with no fee*. Simply open your booking on the App to change your flight date or time.
*Fare difference may apply.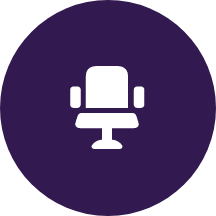 Check in
Check-in online with ease - this helps us limit face-to-face interaction at the airport plus you'll be able to select your seat as well as view real-time information on your flight's status.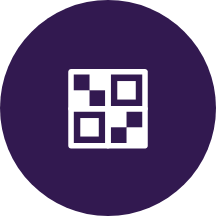 Boarding
Use the App to display your boarding pass and self-scan when boarding at the airport. This helps reduce unneccessary contact and you can easily see your seating information as well.